Here at Cameron HR we can help employers:
Make productivity gains through people
Deal effectively with any staffing or employment problems
Review and develop policies and roles
Manage performance issues
Resolve workplace conflict
Sort governance/management issues
Ensure employment law is applied appropriately
With advice on best HR practice across the business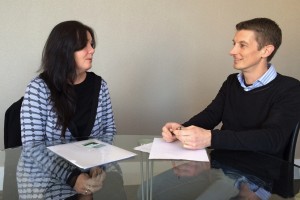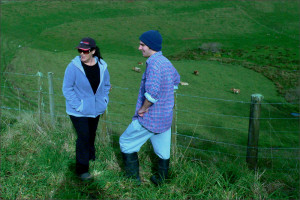 Client References (from employers):
Bronwyn's professional yet personable approach towards any situation has helped me tremendously throughout the years.  Her ability to consider all facets of each situation, as well as being aware of my professional environment and management style, means I conduct my business in a well-informed and efficient manner.
Salon Owner, Waikato
Bronwyn was totally professional and made the process less stressful for us.  She was supportive and understanding to our situation.
Farmers, South Waikato

I have always found Bronwyn to be very articulate, professional and confidential. She has the ability to bring to conclusion a very difficult inflammatory situation. I can highly recommend Bronwyn and will continue to use her services in the future.
General Manager, Hospital & Rest-Home, Waikato

Bronwyn was very thorough – I'm happy with the service provided from CameronHR and the outcome.
Owner, Tattoo Studio, Waikato

Bronwyn has come up with innovative ways to approach issues. She is professional and has shown empathy and a great understanding of our compliance issues.                                Orchard Owners, Waikato
To preserve confidentiality, the feedback posted by employers on this website is not named. However, if you wish to engage the services of Cameron HR, the clients cited here would be happy to have a phone conversation with you. Bronwyn can personally refer you on if you'd like to know more about their experience of Cameron HR.
Photos courtesy of Morgan and Hanson Creative